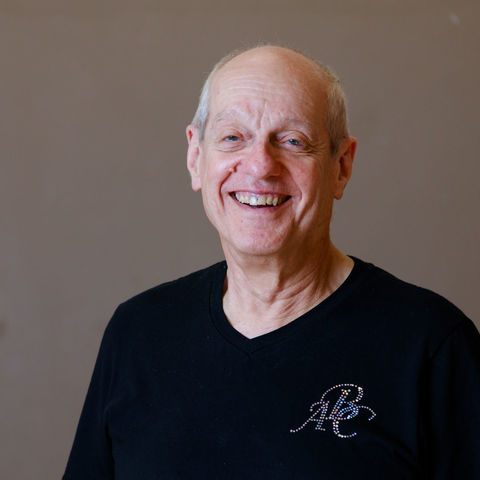 My name is Val Myers, a retired University lecturer from Watford in Hertfordshire.
I started linedancing in 1994. I am qualified as a linedance teacher, completing the BWDA exams in 2001 and the UKA exams in 2002 and have been teaching classes at all levels since then.
I also choreograph dances, many of which have been published. I am particularly proud of "SIMPLY MAMBO" (choreographed jointly with Deana Randle) which won the prestigious Linedancer Magazine Crystal Boot Award in 2007.
Additionally, I have developed a detailed syllabus for absolute beginners and beginners which gradually introduces steps and moves, whilst allowing for flexibility. This includes a series of specially choreographed dances or exercises called the "A - B" series as well as other specially designed dances.